A really dear friend of mine has gone missing, if you could all keep your eyes peeled for the much loved and missed sunshine, then that would be great!
Autumn is the season I find myself perpetually unprepared for. Summer is easy, Winter I just wear everything in my wardrobe at once, but Autumn, nope. In the morning my thick jumper won't stop me from chilling to the bone on my five minute walk to the train station, but when it gets to lunch time my sleeves are rolled up and I'm sweating hot. And then there's the walk home with wispy hair due to the completely random spots of rain. What is it with this time of year??
I am seriously lusting for a thick, cosy, waterproof parka for this year, and hopefully it'll do me for a good while after that. My only issue is choosing the right colour and the price tag.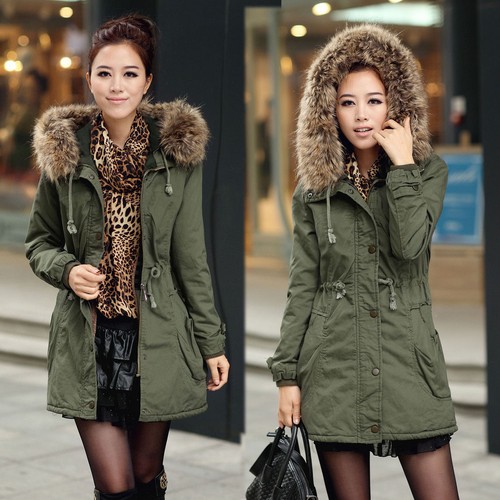 This gem from ebay looks gorgeous, especially with that fluffy as heck hood, but is it as warm as it seems? My mumma tought me not to trust ebay, who knows why...
This adorable asos number would suit pretty much everything, but it'll be hard avoiding over-blueing it with my Autumn jeans!
Do you know what else is from Debenhams? Me. I got a Christmas Temp job there, wooo! (Cheap way of spreading the new, I know)
I do love a cosy old coat, let me know of any really decent places to get a good parka from, I haven't really had a warm coat since I was really young!